WELCOME BACK!
Mrs. Donna Price - B.S.E. Business Education –
M.S.E. in Educational Theory & Practice
donna.price@perryvilleschool.org
ALL AMI WORK IS POSTED IN THE GOOGLE CLASSROOM, EXCEPT FOR ACCOUNTING CLASSES. ACCOUNTING CLASSES WILL CONTINUE WITH THEIR ONLINE COURSE.
My classes are primarily on-line courses the only thing students are expected to bring to class daily is something to write with. Students may wish to bring a folder for the occasional handouts.
Business Education is the
Path to Success!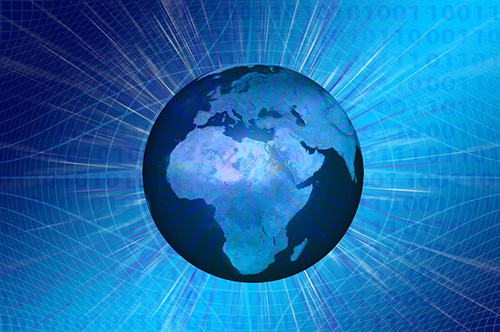 A mind once stretched by a new idea never regains its original dimensions. - Anonymous