Welcome to Mrs. Howard's First Grade Team!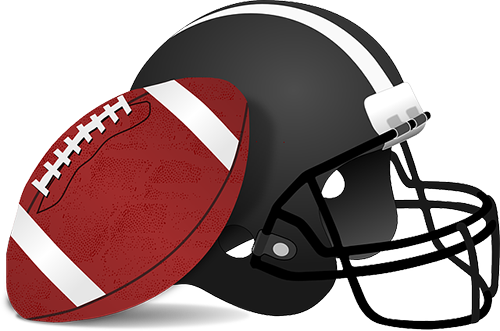 January 21st – 25th
Announcements:
Please check your child's folder daily.
Please have your child work on writting letters and numbers the correct way.
Literacy:
Phonics Focus: th/wh diagraphs
Study Spelling Sentence: This is the white thing that was in my path.
Story: Who Works Here?
Math:
Science and Social Studies:
Tests:
Phonics, Reading, and Math tests on Friday!
Classroom Wish List Link: