Welcome to Mrs. Howard's First Grade Team!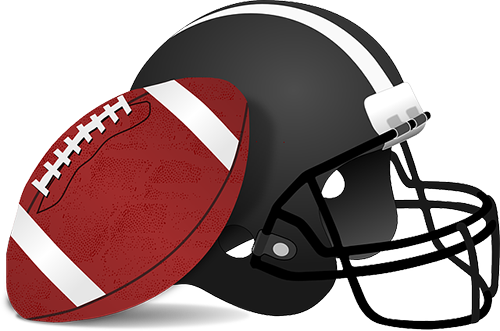 February 17th – 21st
Announcements:
*Please check your child's folder daily.
*NO SCHOOL MONDAY!
Literacy: – long e diagraphs
Math: Chapter 8: Two Digit Adding and Subtraction
Science and Social Studies: N/A
Tests: Spelling Test and Reading Test on Friday
Classroom Wish List Link:
Spelling Words: queen, feed, three, sheep, teeth, need, see, beet, green, weed, eat, beach, peach, bean, sea, flea, feast, sea, pea, leaf, plead, creak
Spelling Test Sentence: My team has three games this week.