Welcome to Mrs. Howard's First Grade Team!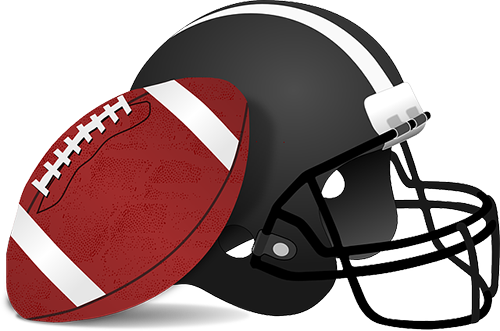 March 16th – 20th
Announcements:

Attention First Grade Parents Disney on Ice 1st grade field trip:
We are aware that Disney on Ice, Dream Big, has been cancelled. As soon as school resumes, we will begin the process of issuing refunds for ticket purchases. Please be patient as this process will take some time. Thank you!
*No School This Week! Please pick up AMI packets in the office on Monday morning after 9:00am.
If you are unable to pick up an AMI packet, please complete the following and return to school after Spring Break.
Monday – write a sentence using a spelling word from the newsletter (also listed below)
Tuesday – write a sentence: I am lucky because ______________.
Wednesday – write a sentence: One thing I did today was ______________.
Thursday – write the spelling sentence for the week (located on newsletter as well as below)
Friday – write a sentence: During Spring Break, I plan to ______________.
*Spring Break: March 23-27
Literacy: – ee/ea
Math: Chapter 9: Telling Time
Science and Social Studies: N/A
Tests: Spelling Test and Reading Test on Friday
Classroom Wish List Link:
Spelling Words: steer, deer, ear, year, hear, clear, sneer, peer, dear, fear, spear, shear, gear, cheer, near, sheer, veer, rear, beard, clear
Spelling Test Sentence: I hear them cheer for our team.