Welcome!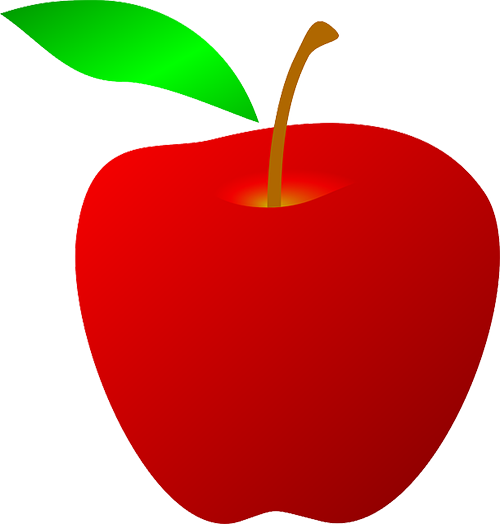 Mrs. Goodwin's First Grade Team
11/26/2018-11/30/2018
*No school 11/19-11/23...Happy Thanksgiving!
Literacy: Phonics: CVCe long u
*Phonics Assessment Friday
Reading Story: Get the Egg
*Comprehension test Friday
Writing: How to writings
Math: skip counting by 5's and 10's
*math assessment Friday
Science/Social Studies: Christmas
My conference period is M-F, 9:05-9:40. If you need to schedule a conference, please call 889-5146.