Welcome!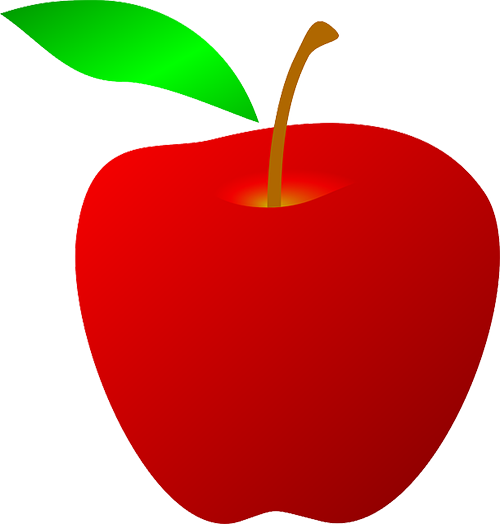 Mrs. Goodwin's First Grade Team
Lesson Plan Focus for: May 24th-28th
LAST WEEK OF SCHOOL!
LAST DAY FRIDAY
Phonics: Review
Math: Calculators
Science/S.S.: Summer
Reading Story: Summer Reading Room
Google Classroom join code: vsq6vqi
My conference period is M-F, 9:05-9:40. If you need to schedule a conference, please call 889-5146.