Welcome!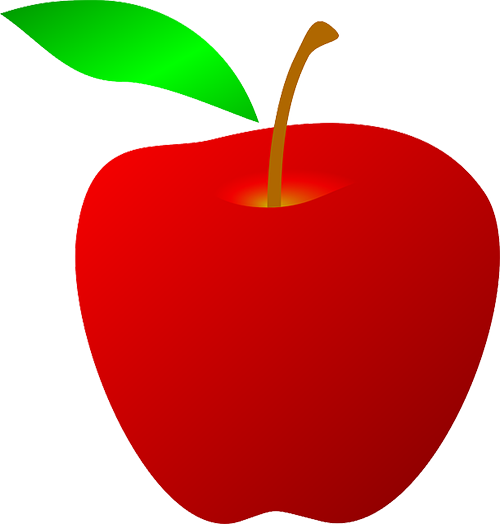 Mrs. Goodwin
Third Grade Math
Lesson Plan Focus Beginning 09/27/22
Multiplication (intro to facts, arrays, equal groups, repeated addition, vocabulary)
Interpreting Data (Graphs)
3B Activity Schedule:
Tues: Art
Wed: Library
Thurs.: P.E.
Fri: Music
Google Classroom: Our Google Classroom is a fun place where you can find classwork for student absences throughout the school year. In addition, we access lessons in our Google Classrooms on chrome books in class throughout the week. It is an excellent resource to use to reinforce unit skills outside the classroom.
All PES students have a Google account for Google Classrooms. To help your child access their Google Classroom from home, go to www.google.com. Click on the waffle menu in the top right corner. Students will sign in using their e-mail and password. All students are familiar with how to access their Google Classroom.
There is also an awesome Google Classroom app for your phone or tablet and useful tutorial videos for parents and students on YouTube.
My conference period is M-F, 10:40-11:25. If you need to schedule a conference, please call 889-5146.