Welcome!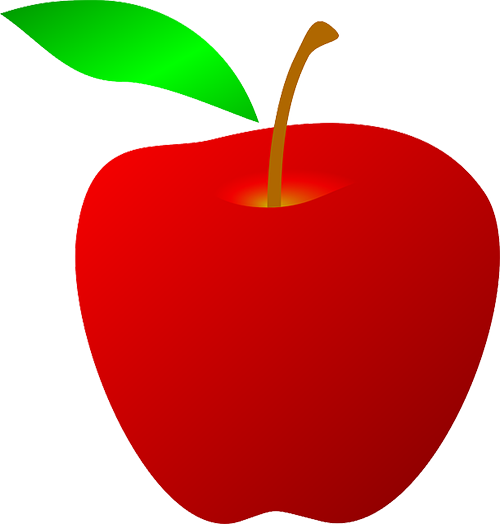 Mrs. Goodwin's First Grade Team
05/13/2019-05/17/2019
Literacy: Phonics: soft c/soft g
*Phonics Assessment Wednesday
Reading Story: The Stone Garden
*Comprehension test Wednesday
Writing: Read-alouds
Math: Expanded Form
*math assessment Wednesday
Science/Social Studies: summer
My conference period is M-F, 9:05-9:40. If you need to schedule a conference, please call 889-5146.