Welcome!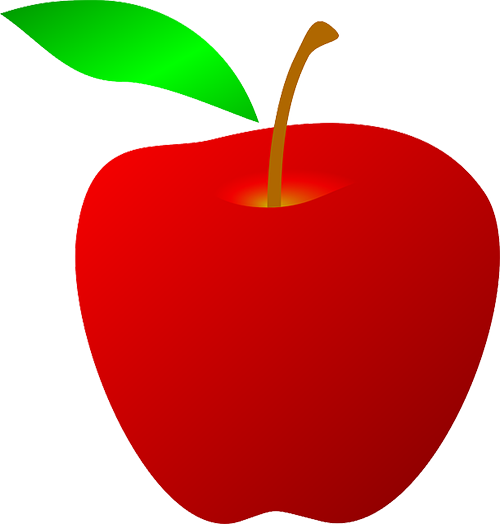 Mrs. Goodwin's First Grade Team
*AMI packets are sorted in front of the office at PES. If you haven't picked one up, please do so as soon as possible.
*In addition to the paper AMI packet, please like and follow Perryville Elementary First Grade facebook page for mini lessons, read alouds, and links to help keep your child's mind working. :)
*I have been checking my e-mail daily. Please email me at brandy.goodwin@perryvilleschool.org if you have any questions. You may also send me a message via Facebook messenger.
*I would like you all to know that I appreciate everything you are doing at home. If there is any work that you do not understand or if there is anything you need additional help with, please do not hesitate to contact me.
*I miss all of my students and hope to see them very soon!
Literacy: There are many youtube videos you can search to review literacy: search suggestions: digraphs; vowel teams; syllables; blends (r blends; l blends, etc.); reading strategies
Math: Youtube these skills or use resources at home to practice: addition and subtraction; fact families; base ten blocks; place value; clocks (telling time); greater than/less than; balancing equations
My conference period is M-F, 9:05-9:40. If you need to schedule a conference, please call 889-5146.