Welcome to Mrs. Canant's First Grade Team!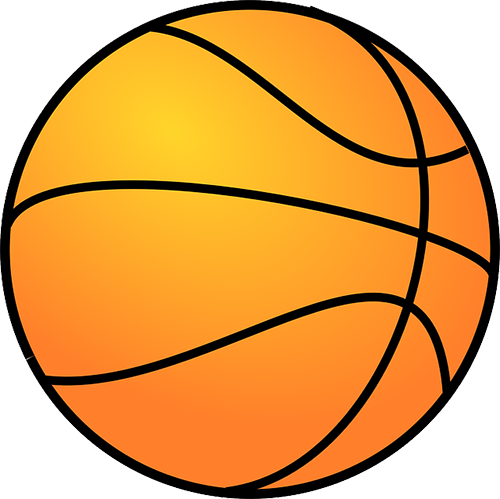 September 17th – 21st
Announcements:
*We will be walking around town for career week. Please make sure your child is wearing comfortable shoes each day.
*School will dismiss at 1:00 p.m. on Tuesday, September 18th for High School conferences.
*Please have your child practice writing their names correctly. (The first letter should be a uppercase and all other letters lowercase.)
*Please remember to check your child's folder daily.
Literacy:
Story: "The Big Top" (Assessment on Friday)

Phonics: s-family blends (Assessment on Friday)

Literacy: Alphabet letters and sounds (Review)

Literacy: Nouns and Verbs

Writing: Sentence Structure
Math:
Tens Frames (Assessment on Friday)
Science/Social Studies: