Welcome to Mrs. Canant's First Grade Team!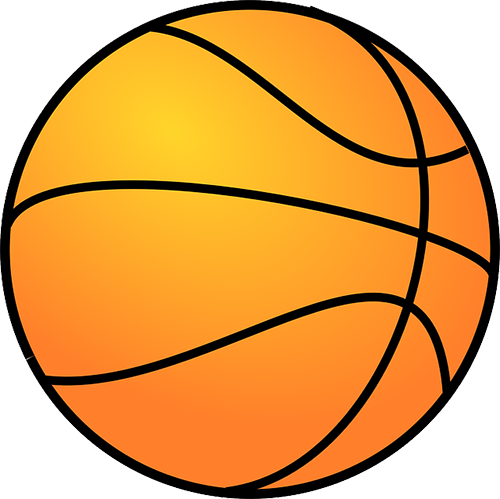 Week of October 26th -30th
Announcements:
​*P.T.O. Fundraiser 10/30.
*Red Ribbon Week: Mon. (wear red/hearts), Tues. (wear hat or shirt backwards), Wed. (dress in your favorite decade), Thurs. (Favortie Team Shirt), Fri. (Halloween costume)
*Please check your child's folder daily.
*Please remember to send a water bottle with your child daily.
Things we will be working on this week:
Read Aloud Unit: The Legend of Spookley the Square Pumpkin (Assessment Thursday)
Phonics: Sounds: wh/th (whip, this, whiz, thin, wham, then, that, path, thud, bath, whim, this, math)
Sentence: The bath is hot.
-Blending sounds to write words.
***Assessment: wh and th assessment on Thursday, October 29th**
Phonemic Awareness: syllables, rhyming, beginning and final sounds
Math: Go Math Chapter 2 Subtraction (Assessment Thursday)
Science & Social Studies: Halloween/Spiders