Welcome to Mrs. Canant's First Grade Team!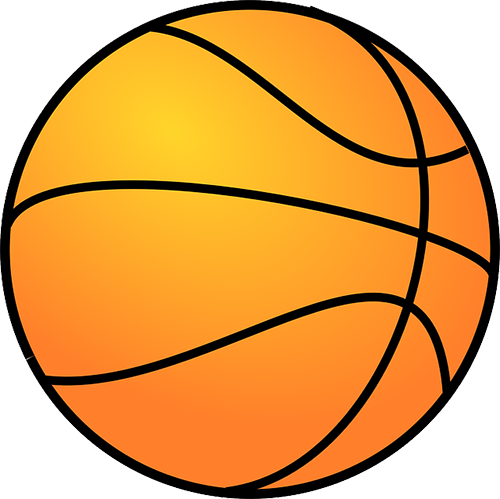 Week of May 10th – 14th
Announcements:
*Water Bottles: Please remember to send a water bottle to school with your child each day.
*Please check your child's folder daily.
* First Grade Track & Field is Monday, May 10th at 12:30 p.m. Students can bring a towel to sit on, sunscreen, snacks, and money for the concession stand. Watch folders for more info next week.
Things we will be working on this week:
Phonics: Small group remediation and enrichment.
Red Words: Review
Writing: Writing Prompts
Math: Review
Science & Social Studies: States of Matter