Welcome to Mrs. Canant's First Grade Team!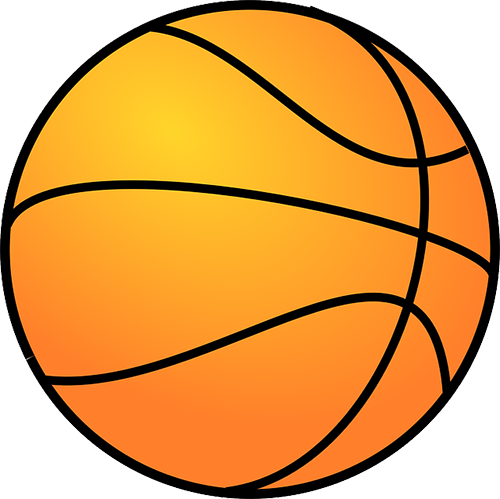 Week of May 9th
Announcements: ​​ ​
*If your child is participating in the Mega Party, please make sure the liability waiver is signed and returned.
*The Mega Party will be Wednesday, May 10th.
*Cookie Dough pick-up will be Thursday, May 11th.
*For safety reasons, please do not drop students off before 7:20 a.m.
*Please check your child's folder daily.
Things we will be working on this week:
Phonics: Review
Red Words: a, I, the, for, and, is, see, has, of, was, he, to, his, go, she, by, do, from, put, you, how, saw, come, what, want, does, have, who, they, are, as, or, all, give, any, here, your, why, there, been, say, one, goes, gone, some, done, every, live, off, sure, said, new
Math: Review
Science & Social Studies: Summer