Welcome to Mrs. Canant's First Grade Team!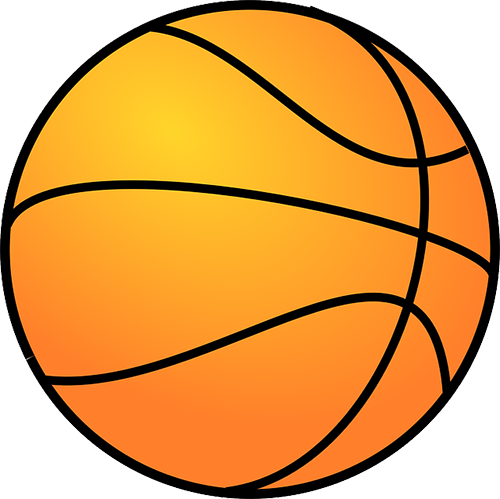 Week of January 18th – 22nd
Announcements:
*No school on Monday, January 18th.
*Water Bottles: Please remember to send a water bottle to school with your child each day.
*Please check your child's folder daily.
Things we will be working on this week:
Read Alouds: Independently reading decodable passages and answering questions.
Phonics: Magic e (long a and long i) cake, fine, bike, wave, shape, quite, like, lake, chase, wide
Sentence: He can bake a fine cake.
-Writing: Phonics First Dictation, Sentence Rules, Nouns
***Assessment: Friday
Math: Chapter 4: Subtraction Strategies
Science & Social Studies: Space