Welcome to Mrs. Canant's First Grade Team!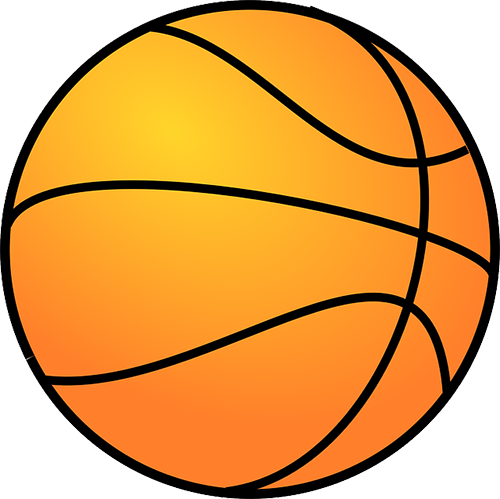 Week of October 25th – 29th
Announcements: ​​
*Red Ribbon Week...check newsletter for dress up days.
*Please remember to check the snack calendar.
*Please remember to send a water bottle and mask with your child each day. ​
*Please do not drop students off before 7:40 a.m.
*Please check your child's folder daily.
Things we will be working on this week:
Phonics: -ing, -ang, -ong, -ung
Phonics Words: wing, sing, ring, gang, hang, bang, long, song, lung, hung, zing, fang, gong, king, sung
Sentence: Toss the hat in the ring.
Red Words: a, I, the, for, and, is, see, has, of, was, he, to, his, go, she, by, do, from, put, how, you, saw, come, want, what, does, have, who, they, are, as, all, or
Writing: Letter formation/Sentence Rules
Math: Doubles Facts and Review Addition/Subtraction
Science & Social Studies: Halloween