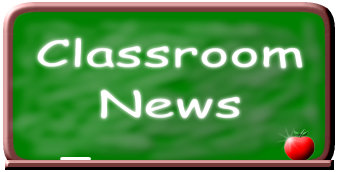 *Remember to keep track of your child's lunch charges.
*Remember to check your child's folder daily.
*ACT Aspire Test will be on Wednesday, Thursday, and Friday. Please make sure your child arrives to school on time and eats breakfast in the morning.
*Language homework is given on Monday and is due Friday.