Welcome to Mrs. Howard's First Grade Team!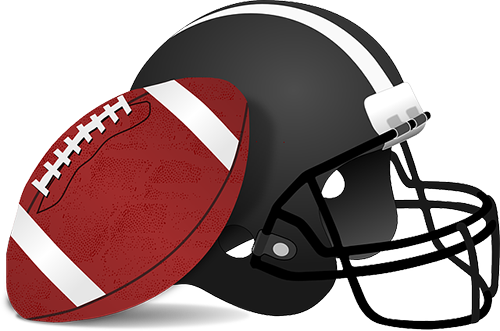 October 23rd – 27th
Announcements:
Literacy:
Blends: CVCe with long o
Reading "The Big Blue Ox" in our reading books
Math:
Science and Social Studies:
Tests:
Phonics Skills, Reading Comprehension and Math tests on Friday
Announcements:
Wear red on FRIDAY!
Check your child's folder regarding our Halloween Celebration!