Welcome!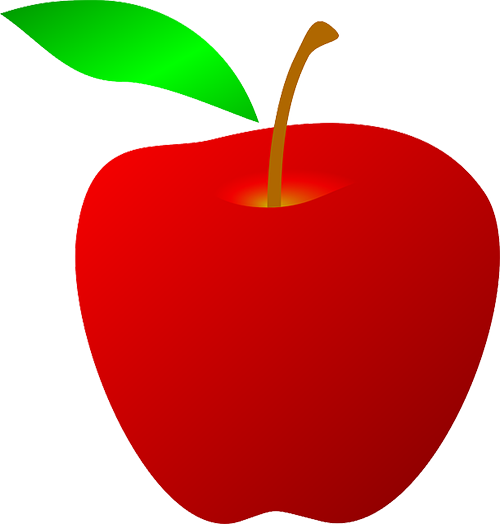 Mrs. Goodwin's First Grade Team
4/30/2018-5/4/2018
*Track & Field for K-1 is Wednesday!
Literacy:
-Phonics Focus: diphthong /ou/
-Phonics Sentence: She wore a long gown and a gold crown.
-Writing: Read-aloud prompts; Sentence Rules; small groups
-Story: A Southern Ranch
Math: Money
Science/Social Studies: Reptiles & Amphibians
My conference period is M-F, 9:05-9:40. If you need to schedule a conference, please call 889-5146.