Welcome!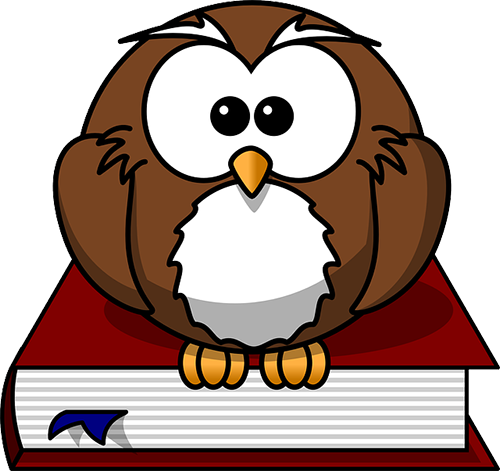 Mrs. Goodwin's First Grade Team
10/23/2017-10/27/2017
Literacy
learning to spell words with CVCe (long o) pattern

Reading: THE BIG BLUE OX; small groups
language/writing: writing asking sentences
Math
Double Facts + 1 (addition)
Science/Social Studies
All assessments will be on Friday. My conference period is M-F, 9:05-9:40. If you need to schedule a conference, please call 889-5146.