Welcome!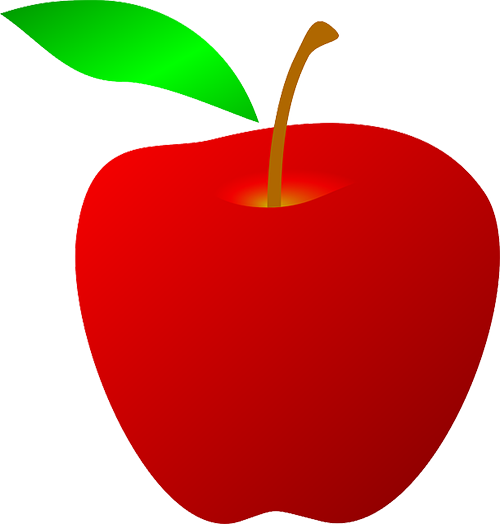 Mrs. Goodwin's First Grade Team
1/15/2018-1/19/2018
Literacy:
-Phonics Focus: long a spelled with ai or ay
-Phonics Sentence: I like to play in the rain.
-Writing: Winter read-alouds/prompts; Sentence Rules
Math: Comparing Numbers: Greater Than/Less Than
Science/Social Studies: Jan Bret Author Study
My conference period is M-F, 9:05-9:40. If you need to schedule a conference, please call 889-5146.
Snow Day Lessons: In case of school closing for inclement winter weather, please click on the link below or complete the corresponding packet that has been sent home.
Snow Day #1 AMI: https://drive.google.com/open?id=1_7XvtI8oFWdNLMLxEF18HNiO409n-Dzf&authuser=0
Snow Day #2 AMI: https://drive.google.com/open?id=1HGV7W0mAan9r84TRbbyF4riZDmN9a-N1&authuser=0
Snow Day #3 AMI: https://drive.google.com/open?id=1JqHwu0qYktcn4YeFlabvVbiGMHS9rSjD&authuser=0